Why our platform PGT[A]Seq, is unique?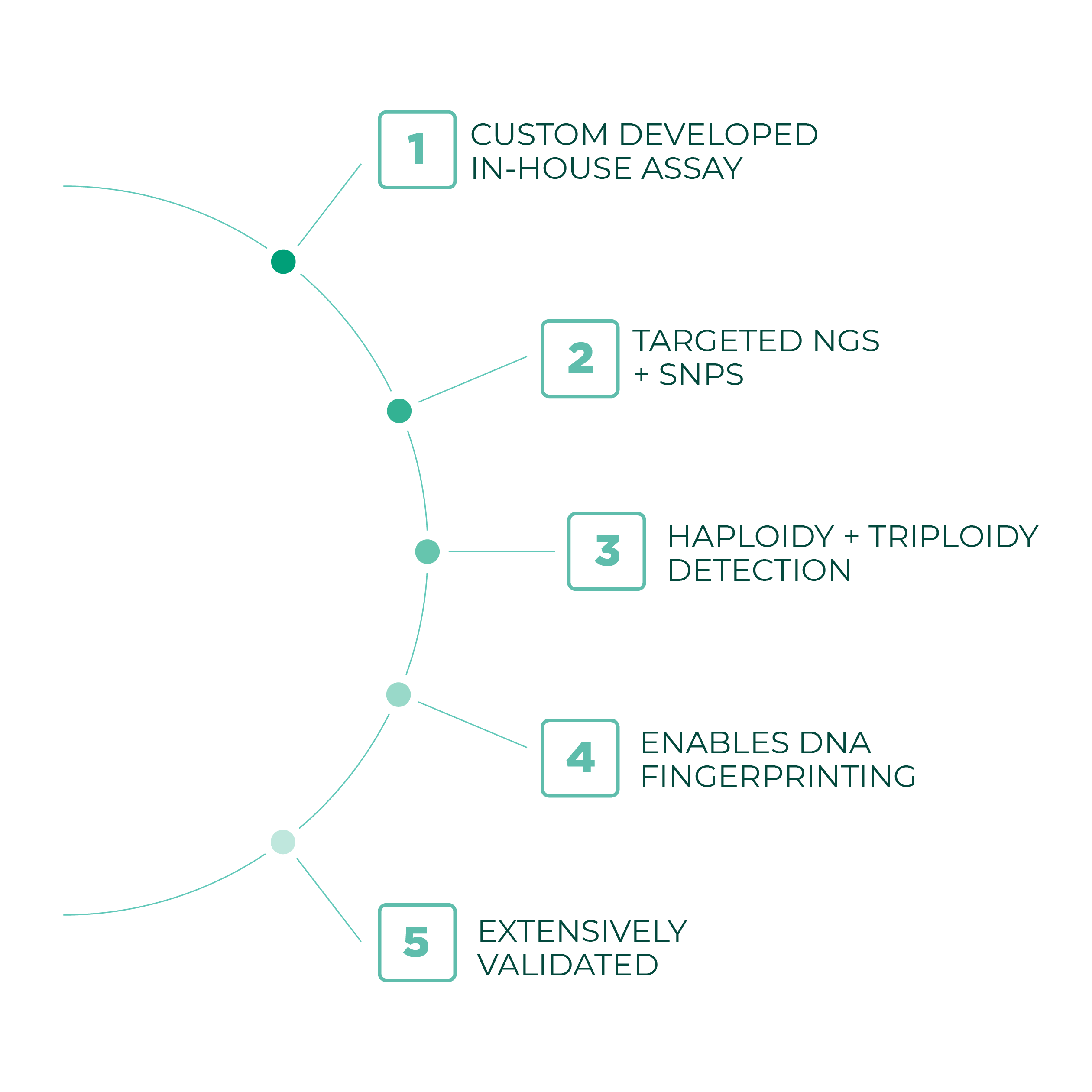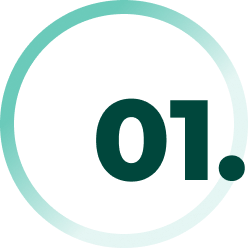 CUSTOM DEVELOPED IN-HOUSE ASSAY
Unlike most laboratories, who use commercially available kits, we have developed a custom in-house assay that overcomes many of the limitations associated with off-the-shelf PGT-A platforms.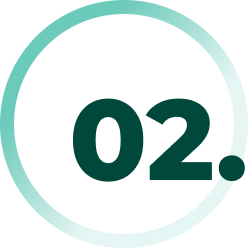 TARGETED NGS + SNPS
Instead of using whole genome amplification - a major contributor to noise and false-positives – we utilize a targeted next-generation sequencing (NGS) technique. Targeted NGS interrogates only areas of the genome that we know are able to provide us with an accurate assessment of whole chromosome aneuploidy, without introducing artifact.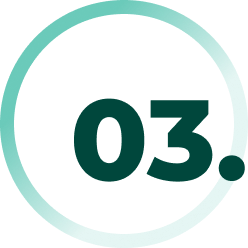 HAPLOIDY + TRIPLOIDY DETECTION
In addition, we perform a custom single nucleotide polymorphism (SNP) genotyping assay in parallel on every biopsy. This allows for a second, independent confirmation of the number of chromosomes. SNPs also provide the added benefit of detecting all forms of haploidy and triploidy (including XXX triploidy, which is missed by NGS alone) without the need for parental samples. Our SNP assay also allows us to detect DNA contamination in the biopsy, and provides confirmation that all embryos within a tested cohort are full genetic siblings, an important QC measure.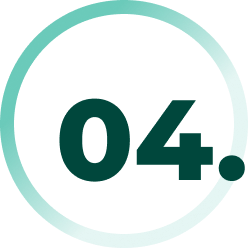 ENABLES DNA FINGERPRINTING
When desired, we are also able to perform parental fingerprinting to confirm gamete sources.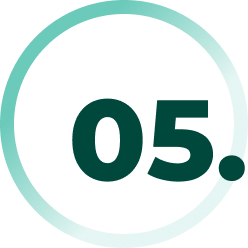 EXTENSIVELY VALIDATED
PGTSeq has undergone more extensive analytical and clinical validation than any other assay in the industry, proving that embryos diagnosed with whole chromosome aneuploidies by PGTSeq have almost zero reproductive potential and providing critical data for evidence-based counseling on mosaic and segmental aneuploidy, applicable only to our assay.